The quality of CRYOPEP products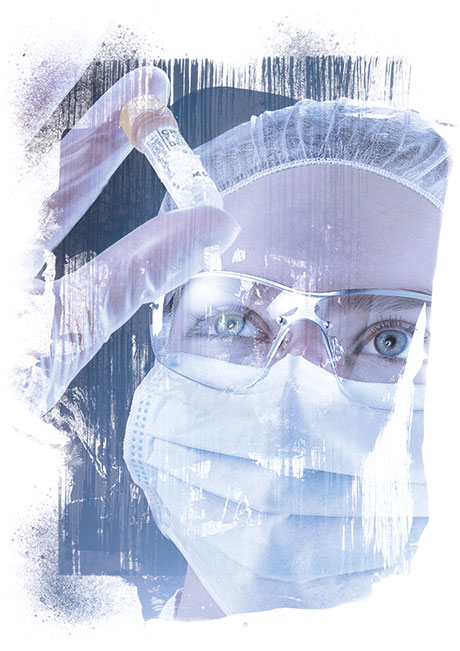 We offer medical analysis laboratories an innovative concept through a range of ready-to-use frozen plasmas and reagents, of unparalleled quality comparable to that of plasmas from healthy donors.
This quality is obtained by selecting our raw materials with a high degree of requirement and then offering them in frozen format without any additives.
This solution eliminates the lyophilization steps and therefore the resulting deterioration, and at the same time improves the pre-analysis by avoiding reconstitution errors.
We have taken care to also offer a range of plasmas and lyophilized reagents. They will provide a complementary offer in their presentation and quality to frozen products.
Economy
Practical packaging, capacities ranging from 0.5 to 4 mL. And a use of more than 90% of the product (very little dead volume).
Gain de temps
Our products can be used after 5 minutes of thawing at 37 ° C: it saves 25 minutes compared to the reconstitution of a lyophilized reagent which requires 30 minutes of stabilization.
Quality assurance
Our products are ready to use, thus eliminating the risk of errors associated with reconstitution.
They are CE marked for diagnostic reagents or RUO for research reagents.
Quality
Our plasmas are collected by plasmapheresis.
They do not undergo lyophilization, so there is no alteration of their intrinsic qualities. And no additives are present in our products.