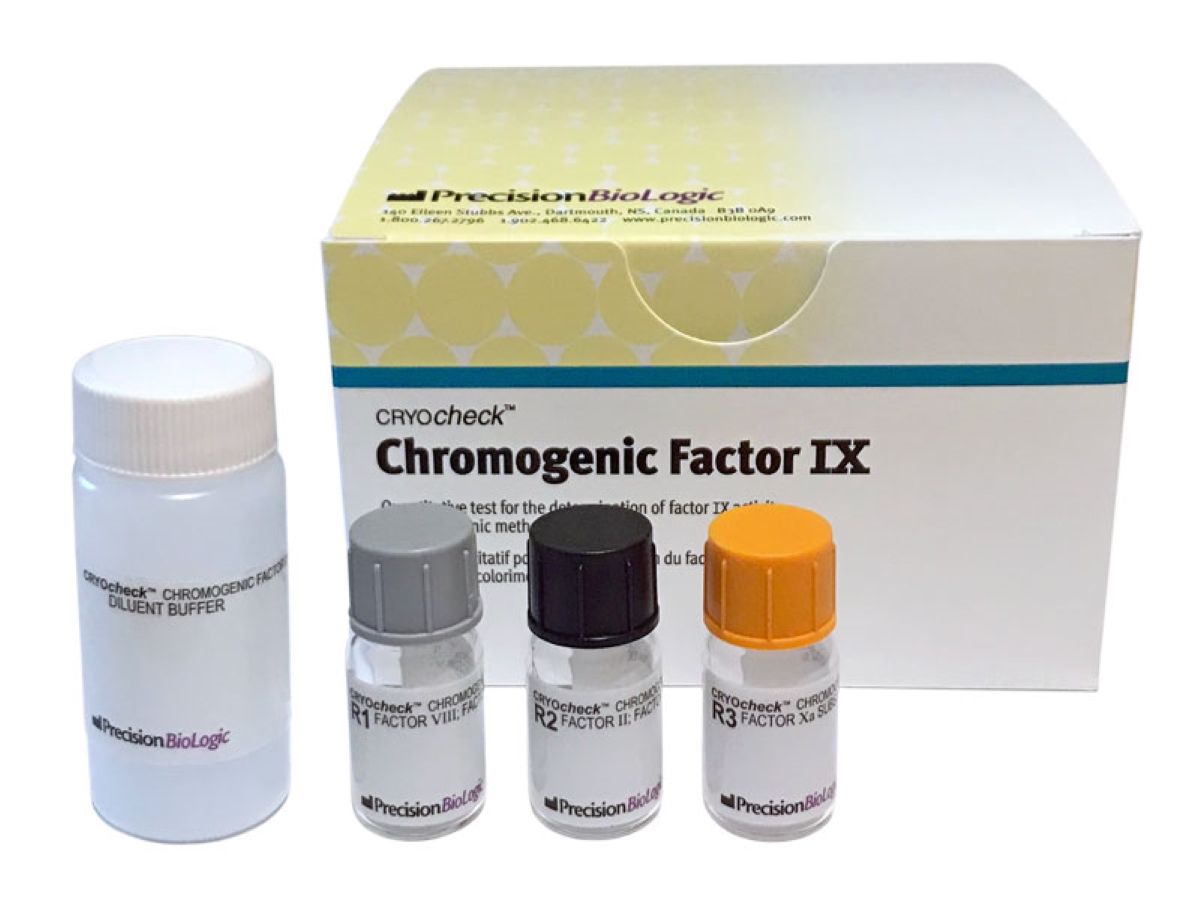 The CRYOcheck™ Chromogenic Factor IX is a chromogenic assay used for the quantitative colorimetric determination of Factor IX activity in citrated human plasma.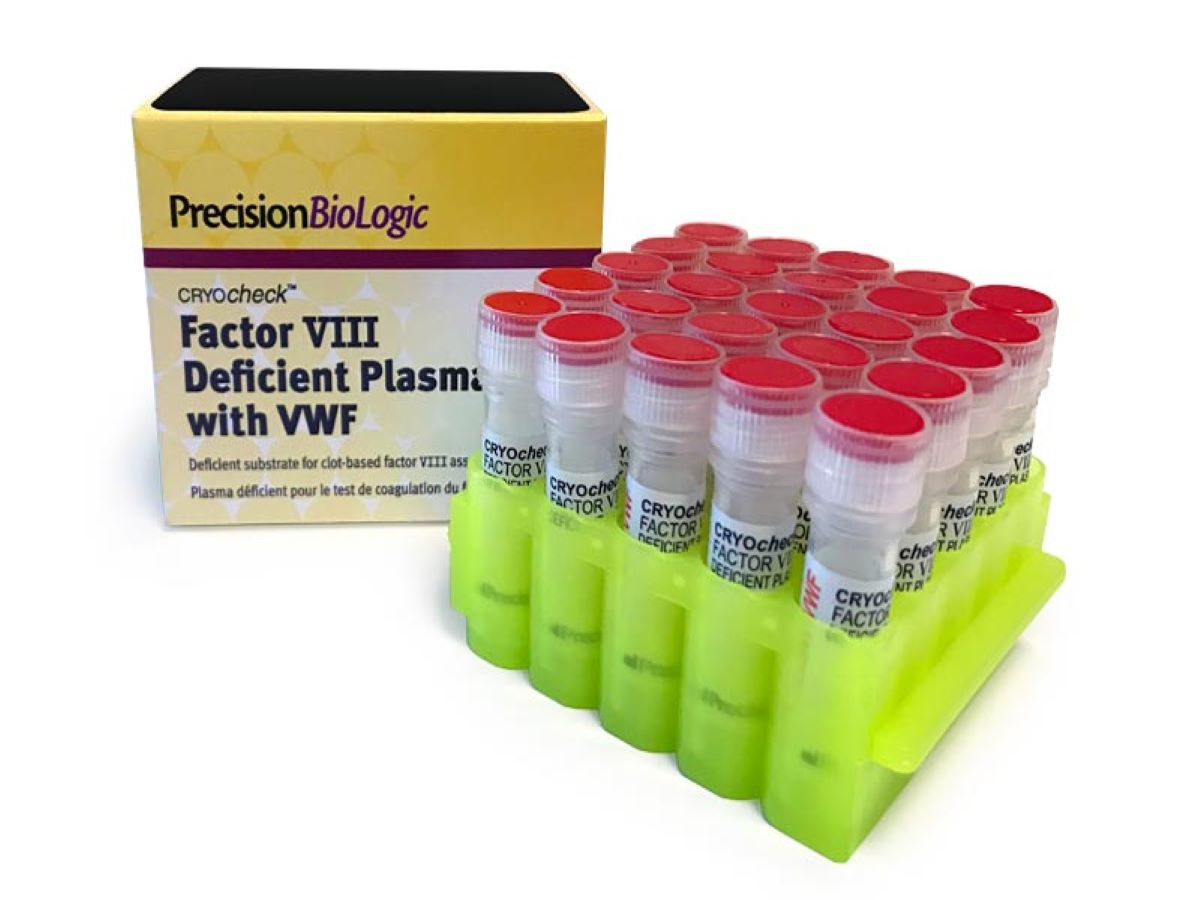 Human plasma deficient in Factor VIII with a normal level of von Willebrand factor (VWF), used for the search for inhibitors of Factor VIII. Immunodepleted, frozen and poor in platelets.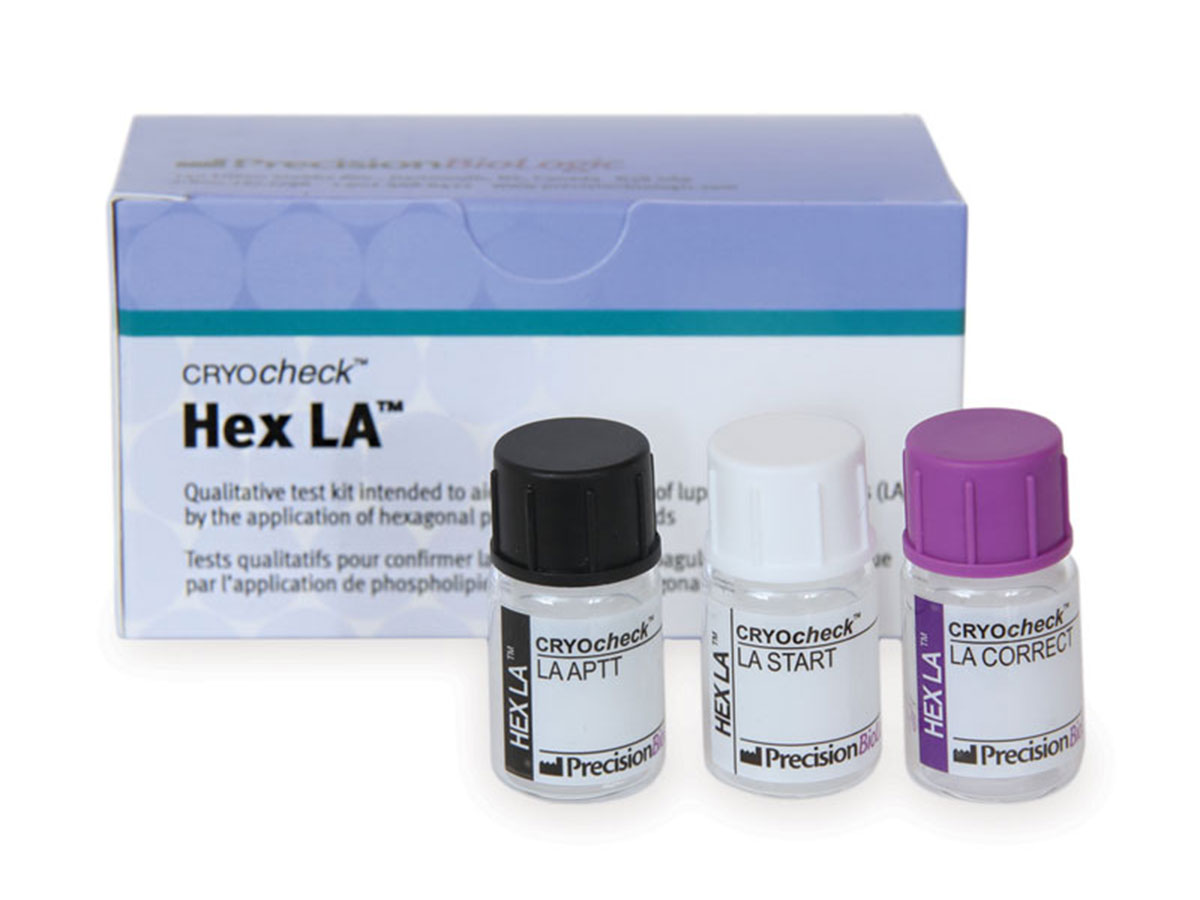 CRYOcheck™ Hex LA™ is a qualitative test kit to aid in the detection of lupus anticoagulant (LA) by the application of hexagonal phase phospholipids.
Suppresses all types of NOAC, including dabigatran, apixaban, rivaroxaban and edoxaban, with minimal effect on currently known coagulation variables.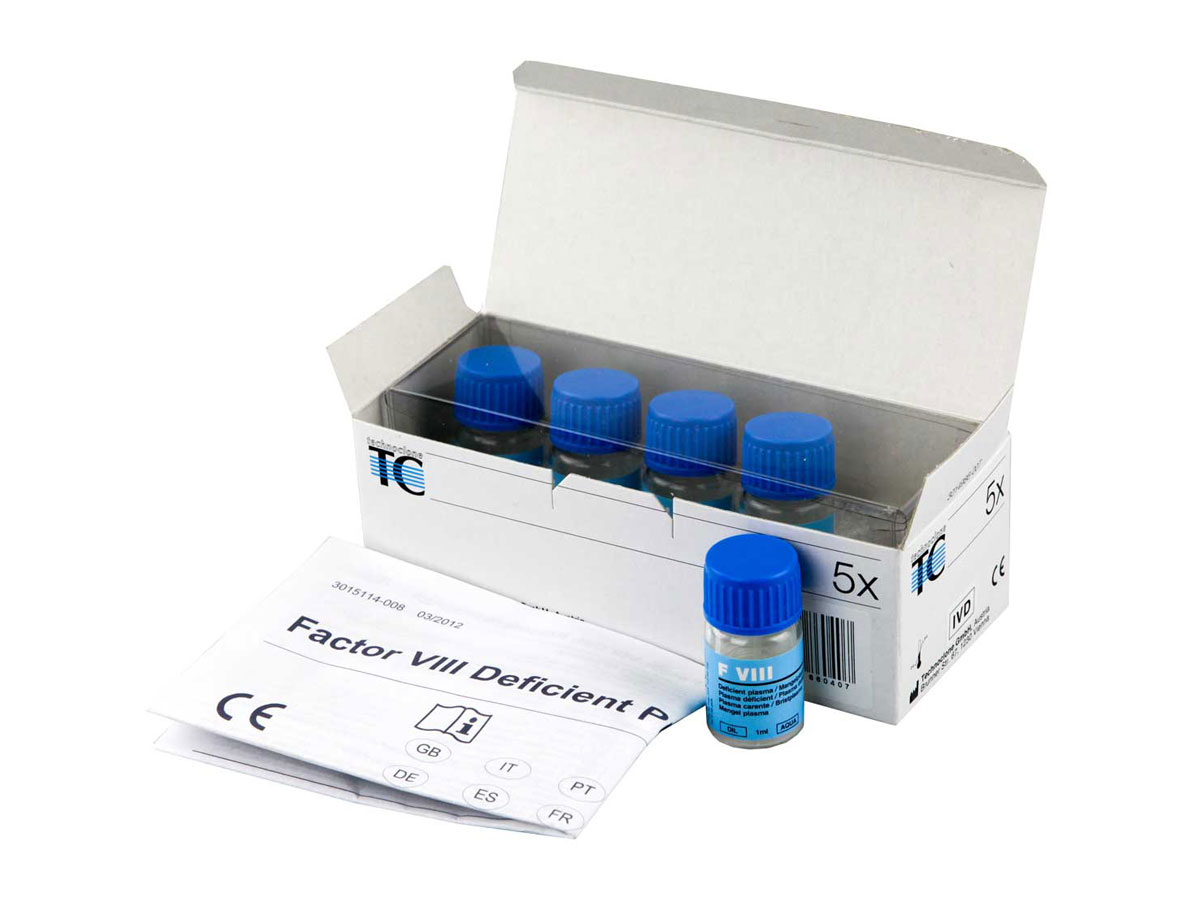 Factor VIII deficient plasma immunads. is used in the determination of Coagulation Factor VIII by one-stage method based on the Activated Partial Thromboplastin Time (aPTT).
Solution of calcium chloride CaCl2 0.025M which neutralizes the effect of unfractionated heparins UFH on the TCA, KCT, SACT or NAPTT tests.