Product derived from Bothrops neuwiedi venom in lyophilized form.

MW(Da) : 22 000 Botrocetin® may be used for the assay of Von Willebrand Factor (VWF) in plasma. Botrocetin® acts also on animal platelets and VWF, which qualifies this agent for diagnostic procedures in veterinary medicine and for studying VWF dependent reactions in laboratory animals. In contrast to ristocetin, which only reacts with higher molecular weight multimers of FVIII/VWF, the reactivity of Botrocetin® covers a broad range of multimers.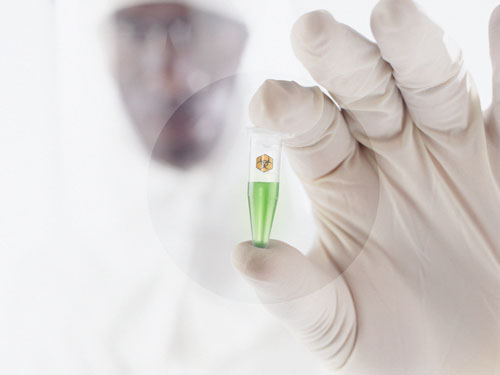 | Reference | Presentation | Packaging | |
| --- | --- | --- | --- |
| 6-VEN-BOTR-50 | Vial | 50 µg | |
The Safety Data Sheets and Notices are accessible to our registered customers.